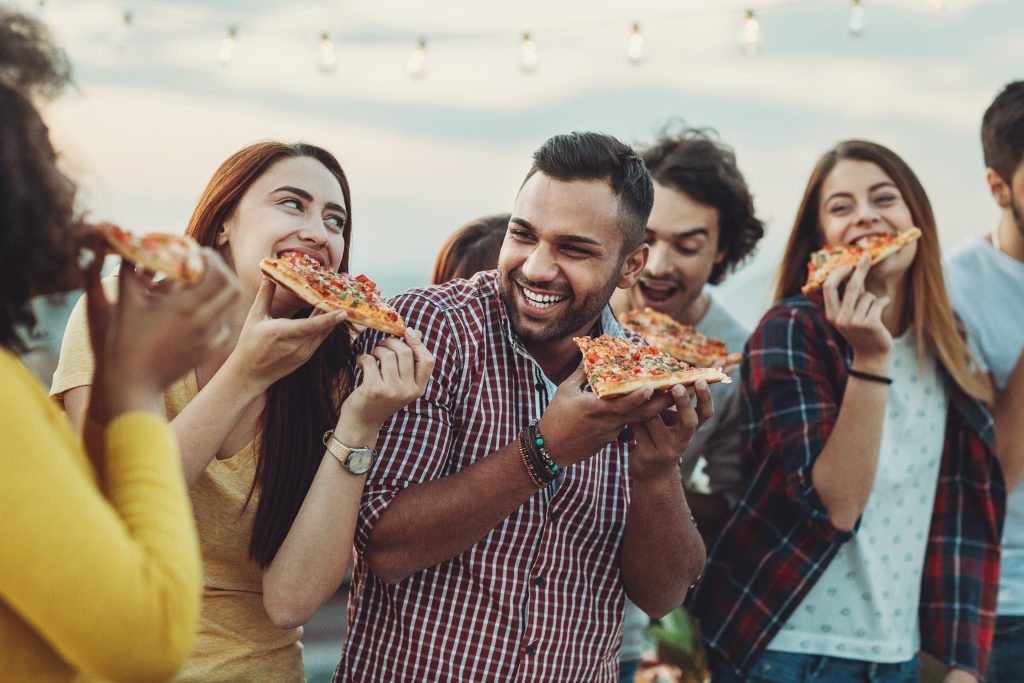 NOW LEASING
FALL 2022!
Pricing and Virtual Tours are available for each apartment style below. If you would like to meet us and take a walk through of the property, schedule your tour by clicking the "REQUEST LEASING INFORMATION" pop up below!
SOLD OUT!!!!
We have a WAITLIST for each unit style!
Send your NAME, US PHONE NUMBER, & UNIT STYLE to info@utatum.com to be
added to the waitlist.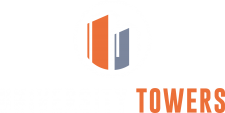 CONVENIENTLY LOCATED IN ANN ARBOR