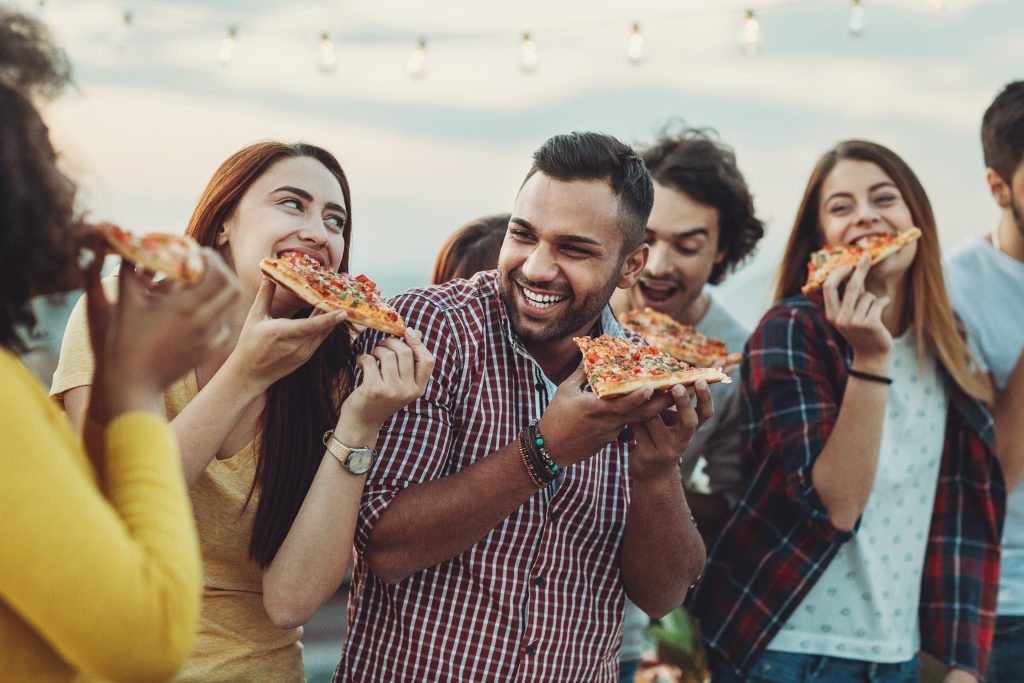 NOW LEASING
for
FALL 2024

!

Pricing and Virtual Tours are available for each apartment style below. We will NOT have any actual models to walk through. If you would like to meet us and take a walk through of the property, schedule your tour by clicking the "REQUEST LEASING INFORMATION" pop up below.

Pricing you see below will only be valid through 6pm on November 21st!
Get your lease signed before to ensure you get the lowest pricing possible for this amazing downtown location!

 On Wednesday, November 22nd, pricing will be increasing and any renewal special pricing will be ended!

Pricing will continue to go up up up as we get deeper into the leasing season!
Secure our lowest rates of the season as soon as you can!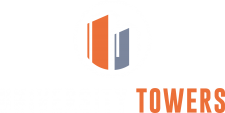 CONVENIENTLY LOCATED IN ANN ARBOR