Apartment Building Amenities
FITNESS CENTER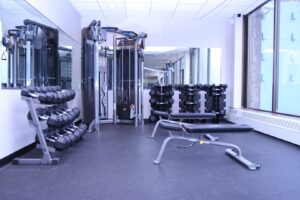 You don't have to go far or spend any extra money on a gym membership.  We have a wide variety of complimentary state of the art fitness equipment on site for your convenience.
POOL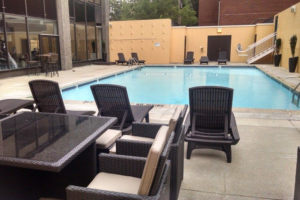 Take advantage of those beautiful summer days with our pool. Lay out on our sundeck patio, or go for a swim in the only outdoor pool on Central Campus.
STUDY LOUNGES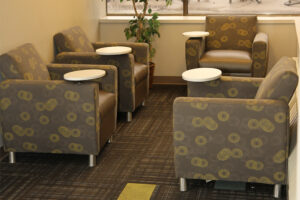 We have study lounges with free wifi that are available 24/7.  Relax and enjoy some stress-free study time away from the distractions in your apartment.
24/7 M36 COFFEE ROASTERS COFFEE & TEA BAR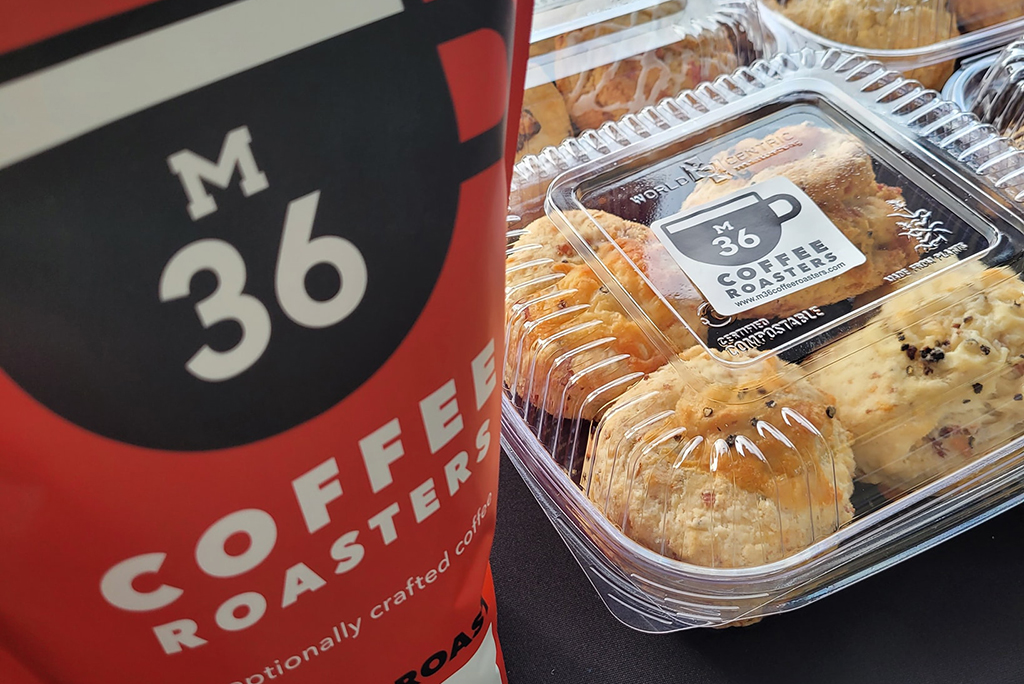 There is no reason to leave the comfort of your apartment building. We've partnered with M36 Coffee Roasters to offer you the freshest coffee. Our brand new coffee bar offers a variety of coffee, tea, hot chocolate, lattes, and cappuccinos whenever you want. Snuggle up to a cup of hot coco while doing your laundry and studying. Our BYOM, Bring Your Own Mug, is environmentally friendly, keeps your beverage hotter much longer and spills are less likely!
INTERNET & CABLE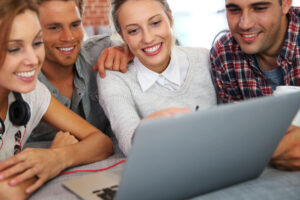 Being a student in the modern age would be impossible without consistent access to the Internet. Our residents have access to free Internet and DirectTV in every room.
FULLY FURNISHED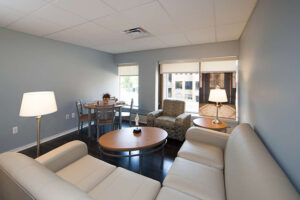 No need to make those burdensome trips to the thrift store to buy dirty, used furniture. We have stocked all our rooms with modern appliances and furniture.
LAUNDRY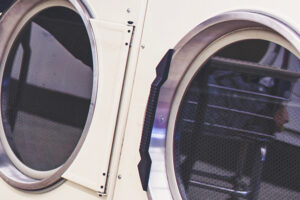 Don't ever worry about leaving the apartment building to do your laundry. University Towers has you covered with convenient washing machines and dryers 24/7.
Free Heat
24/7 Lobby Concierge
Onsite Surveillance
Secure Key Fobed Building Access
fresh AND CLEAN LAUNDRY FACILITIES
PACKAGE/MAIL PROGRAM
ONSITE atm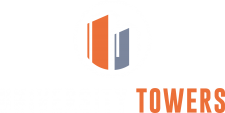 CONVENIENTLY LOCATED IN ANN ARBOR