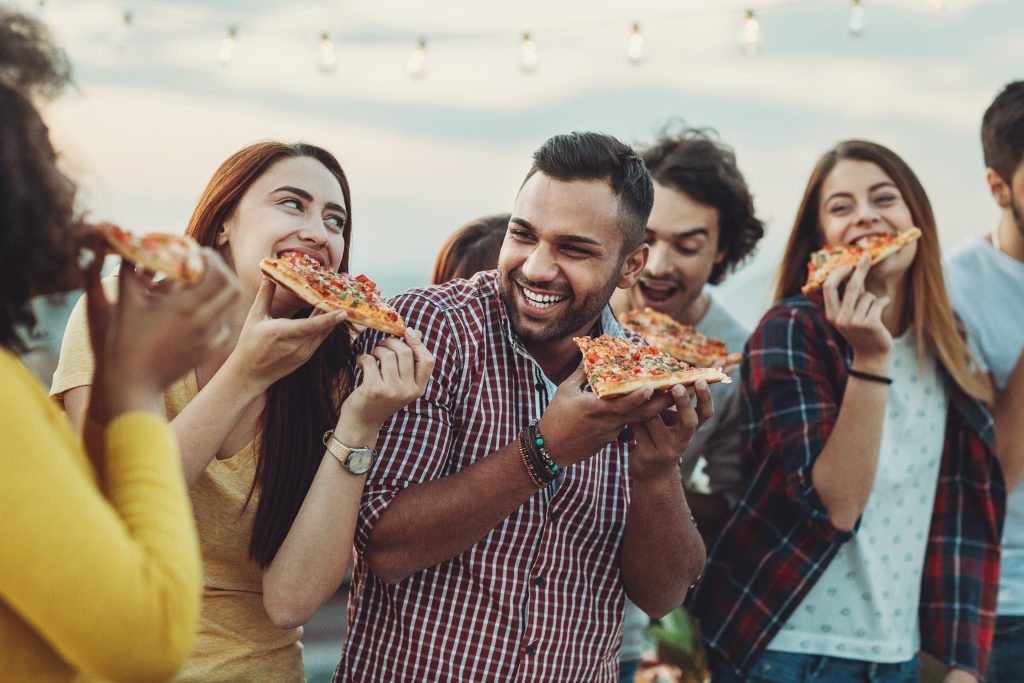 Fall 2021 Specials
If you don't have a roommate, we can ROOMMATE MATCH you in and TWO BEDROOM!
2nd Floor Luxury Units are SOLD OUT! 🙁 Get on the waitlist for Fall 2022!
ALL CURRENT & FUTURE RESIDENTS WILL RECEIVE $100-$200 REFERRAL BONUS FOR ANYONE THEY REFER TO U-TOWERS THAT SIGNS A 12 MONTH LEASE!!
These specials can end at anytime, so secure your lease today!
Two Bedroom

Apartment
6
Two Bedroom
$1,175
All Private Bedrooms
Each bedroom comes with a FULL size bed, desk & dresser.
Stainless Steel Appliances
Upgraded Furniture
Oversized Windows (Placement is different in each apartment)
Private Entrance to 2nd Floor
Private Laundry Room for 10 Units
Study Lounge & Sitting Area for 2nd Floor Only
Central A/C & Furnace in Each Unit
Three Bedroom
Four Bedroom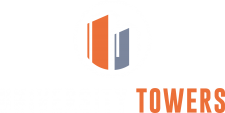 CONVENIENTLY LOCATED IN ANN ARBOR