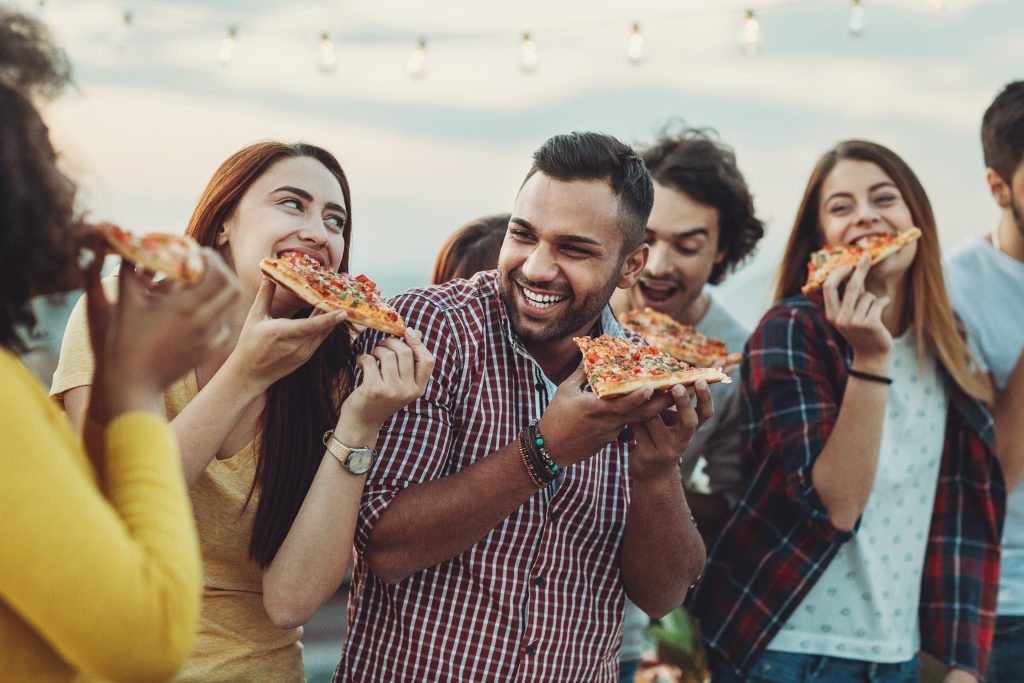 NOW LEASING
for
FALL 2024

!

Pricing and Virtual Tours are available for each apartment style below. We will NOT have any actual models to walk through. If you would like to meet us and take a walk through of the property, schedule your tour by clicking the "REQUEST LEASING INFORMATION" pop up below.

We will begin leasing for 2024-2025 on October 9, 2023!

Please check out pricing, floor plans and virtual tours in the mean time!

Pricing will continue to go up up up as we get deeper into the leasing season!
Secure our lowest rates of the season as soon as you can!
Two Bedroom

Apartment
6

Two Bedroom
$1599/Bedroom
All Private Bedrooms
Each bedroom comes with a FULL size bed, desk & dresser.
Stainless Steel Appliances
Upgraded Furniture
Oversized Windows (Placement is different in each apartment)
Private Entrance to 2nd Floor
Private Laundry Room for 10 Units
Study Lounge & Sitting Area for 2nd Floor Only
Central A/C & Furnace in Each Unit
Three Bedroom
Four Bedroom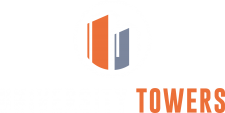 CONVENIENTLY LOCATED IN ANN ARBOR