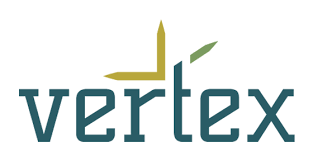 University Towers has recently partnered up with a wonderful, local, sustainable small coffee establishment, Vertex Coffee Roasters! They will be supplying us with coffee at our 24/7 coffee, tea & hot cocoa bar for our residents + gift cards for anyone that comes to tour our apartments!
We used to supply our residents with Starbucks coffee each day, which is a great coffee that we all know and love! Then came along our new General Manager, Bill Spencer. He had a friendship with the owner of Milan Coffee Works and decided that we were going to try new things. This led us down a path of supporting local and smaller business. And that connection then led us to Kara…she's one of the fantastic owners of Vertex Coffee Roasters.
What do we love about Vertex?
– First and foremost, the coffee. It's perfection. We love it.
– They're committed to zero waste practices. Sustainability must be focused on in order to keep our communities healthy!
– The coffee shop is beautiful! The space is calming. There are live plants and amazing artwork throughout. An adorable patio for gathering during a pandemic!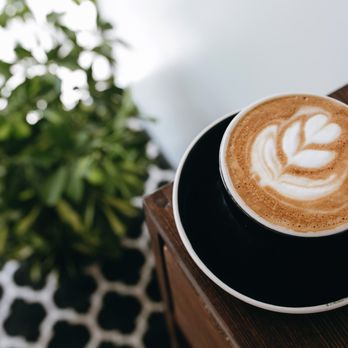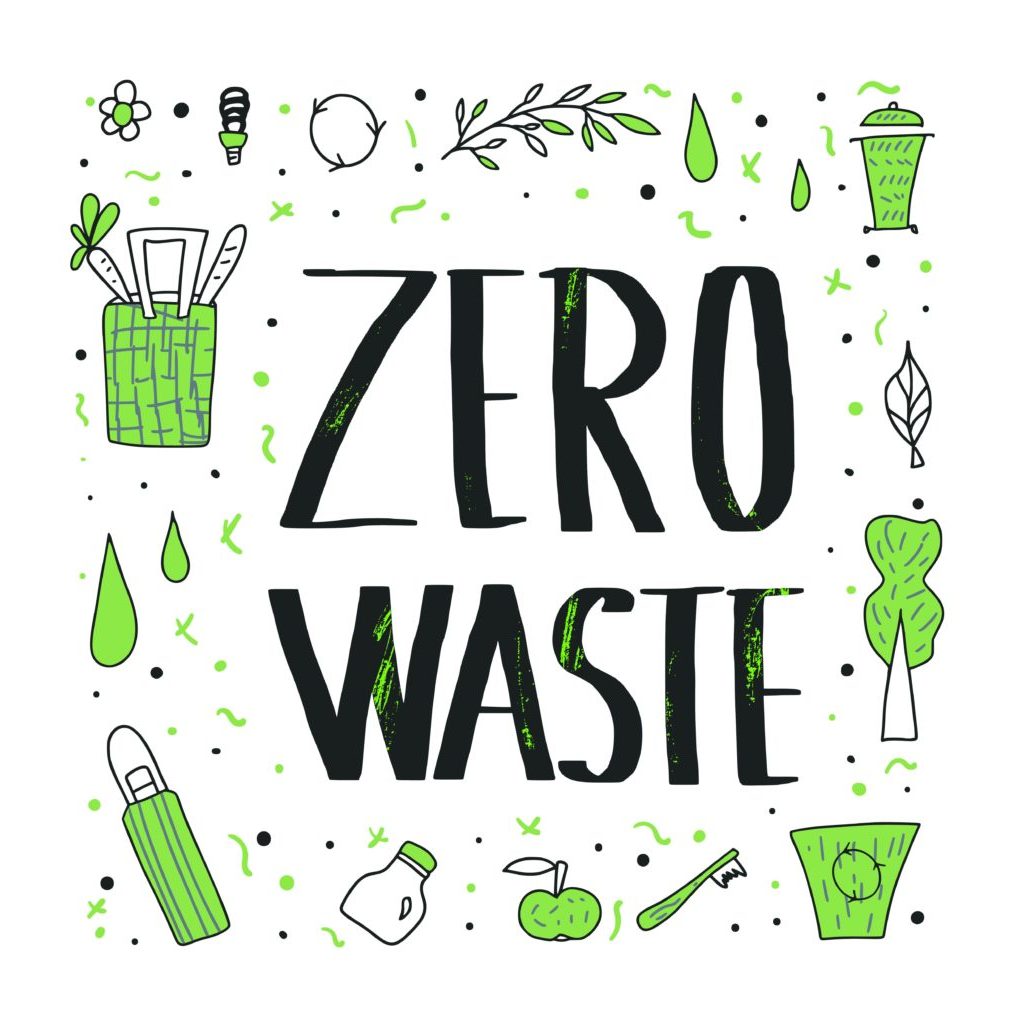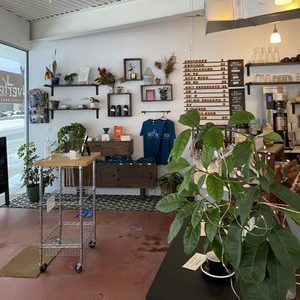 ---
We urge you to stop in should you find yourself in the area of Washtenaw and S. University in Ann Arbor, MI…where the University of Michigan and Ann Arbor communities meet. You will not be disappointed!